Beginner Adult Martial Arts Classes Enrolling In December
Self-Defense Just Became Even Better with Ottawa Martial Arts for Adults!
We take it personally when you tell us you are too stressed out... Or out of shape Or live in fear... BECAUSE, we know that we can help at Ottawa Martial Arts!
The Ottawa Martial Arts is fun, exciting and unique. We combine the traditional disciplines of Karate, with modern-age Krav Maga self defense. It's a customized blend that teaches strikes, stand up kickboxing, forms and hand-to-hand combat techniques. You'll enjoy a well-rounded mixture that's terrific for fitness, competitions and practical self defense.
As with any program at Bergeron Martial Arts, our Karate / Krav Maga classes will increase your strength, condition your body, and boost your flexibility. Every step of the way, our certified instructors will monitor your progress and personal development, and coach you on ways to improve your skills, focus and self-discipline.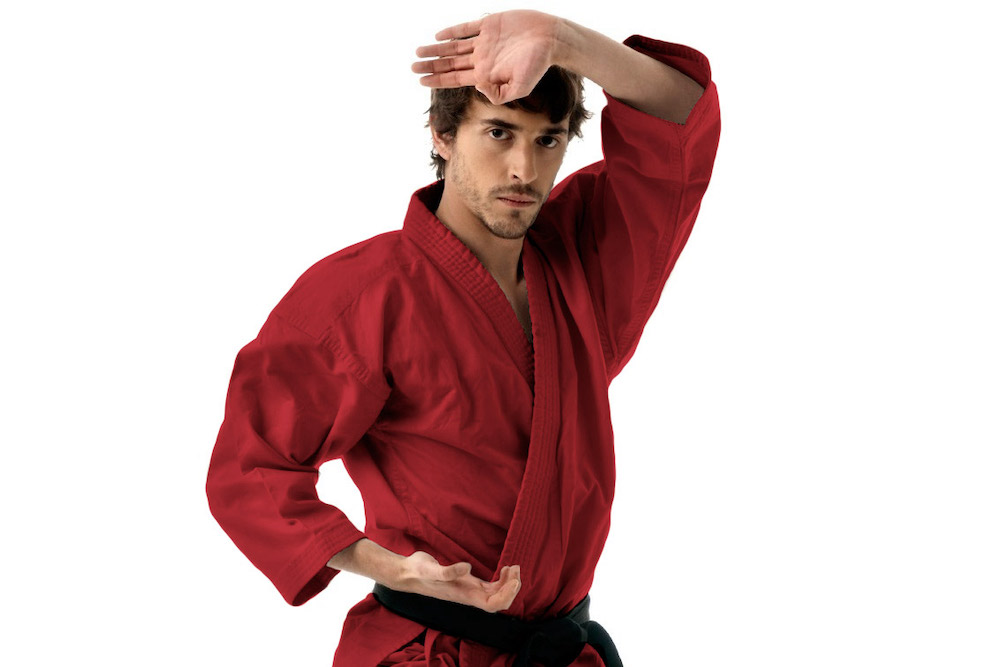 Fighting, Defense and Fitness All Rolled Into ONE!
There are NO boring drills, NO repetitive circuits, just rapid-fire punches and kicks that give you an intense cardio workout that pounds you into terrific shape.
Whether you want to improve your health, tone your body, or gain confidence by knowing how to protect yourself, FIND OUT MORE about Ottawa Martial Arts! If you feel even the slightest bit intimidated or worried when you're driving or walking at night, this class is for YOU!
Become Battle Ready Now!
If you`d like to learn more about the adult programs we offer at Ottawa Martial Arts simply scroll up and fill in our form to receive information about Bergeron's Martial Arts and our programs.